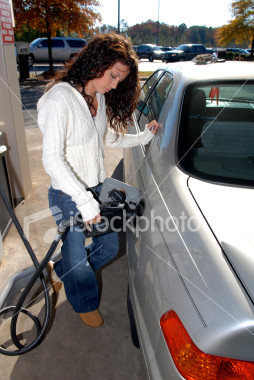 The solid rally in the stock materialized on reports the private sector diesel and petrol seller has increased prices of auto fuels by Rs 4.5 to Rs 5 a litre even as the high international crude oil prices are worrying the government.
As per reports, government owned companies make a loss of Rs 6 per litre on petrol while at an increased price, private players such as Essar Oil will earn Rs 1.50 per litre more than what they would have earned by exporting it. Besides, private players get duty benefits on account of being exporters. If despite the price increase they do not gain Rs 1.5 per litre, they then chose not to sell in the domestic market.
The BSE SENSEX is up by whopping 900 points. HDFC and ICICI Bank followed by Reliance Industries are the major gainers in the SENSEX stocks.