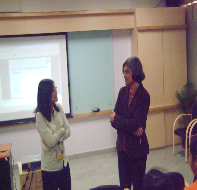 MindTree Consulting has signed a definitive agreement to acquire 100% of the equity in TES-PV Electronic Solutions, the India-based fully-owned subsidiary of TES Electronic Solutions SA, the global electronic design and manufacturing services company based in France.
MindTree will acquire Purple Vision in an all-cash deal of $ 6.55 million. The transaction will become effective upon completion of certain closing conditions, as is customary in such circumstances. The company expect to complete the closing conditions in 4-6 weeks.
Purple Vision is a 150-person subsidiary of TES Electronic Solutions, providing differentiated services in the IC design area.