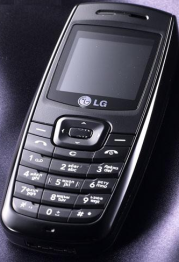 Tanla Solutions Limited's (TSL) Q1FY09 performance was better than our expectations. TSL Net sales stood at Rs 1688.6mn in Q1FY09 against Rs 894mn in QFY08, grew by 88.9% YoY. TSL Profit stood at Rs 564mn in Q1FY09 against Rs 332mn in Q1FY08, grew by 69.9% YoY. TSL posted a Basic EPS of Rs 5.64 in Q1FY09.
Some of the moves in Q1 that will have a positive impact on the company in the forthcoming quarters are,
Tanla's acquisition of 85% in Finland based Openbit for US$15.81 million at a total valuation of US$18.60 million.
Premium SMS partnerships live with all operators in India.
Interactive Campaign Manager product launched in India, to help
enterprises / telecom operators to manage, set and run mobile
campaigns
Product M Raga ( innovative mobile radio ) signed up with Bharti Airtel in 2 circles expected these service to roll out in the Second Quarter Q2FY09.
Signed up voice portals with BSNL to set up voice portals in all 23 circles in India covering GSM networks
We prefer Tanla Solutions over OnMobile in the Mobile Value Added Services space in India.